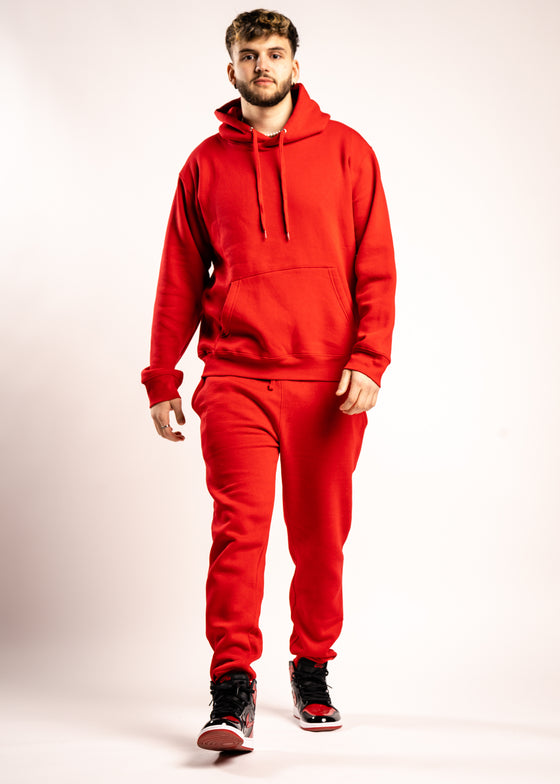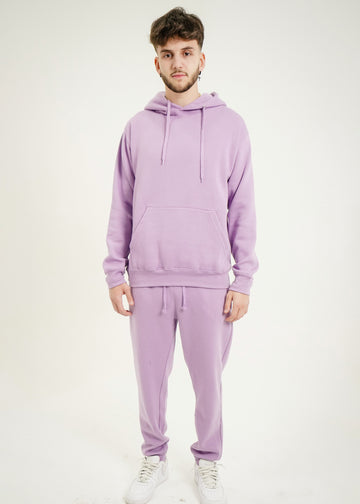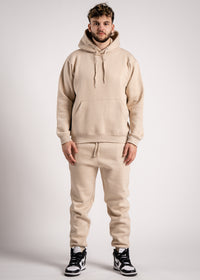 Discover an apparel manufacturer redefining industry standards. With an integrated approach, we own and operate our cutting-edge factories, ensuring meticulous oversight from creation to delivery. Nestled in the USA, our state-of-the-art facilities warehouse and dispatch our meticulously crafted garments directly to end consumers. Experience a seamless journey from production to your doorstep, championing quality, transparency, and domestic expertise every step of the way.
SHOP SWEATSUITS
★★★★★

I bought mine oversized because I'm currently chonky lol
That being said- it's SUPER comfy and feels like it gets more comfortable after each wash. One of those hoodies that will eventually be stolen by your bff. And when you catch them wearing it, they'll look you dead in the eye and say, " Yeah I stole it. And I regret nothing".
And you'll be totally cool with it. So, yeah, it's that comfy.
★★★★★

This is way better than gildan and Hanes plain hoodies. It's actually true to size and the material feels luxurious like that of a supreme hoodie. Sponsor me!
★★★★★

I absolutely love these hoodies, I bought two. They just arrived. I got them for cosplay and I will definitely be buying more. These are absolutely amazing. I got mine slightly bigger than needed but they still fit amazing. The inside is soft and it's clearly well made
★★★★★

I don't like ordering clothing online but this was amazing size is perfect quality is even better so soft and feels very nice, cop your self one of these with out a doubt
★★★★★

I use this manufacturer for my clothing line @4evala_ and they never disappoint.They have multiple items and colors to choose from,and very good with communication.I will continue coming back and telling others about this store.Please try and make one in Los Angeles.We love you!!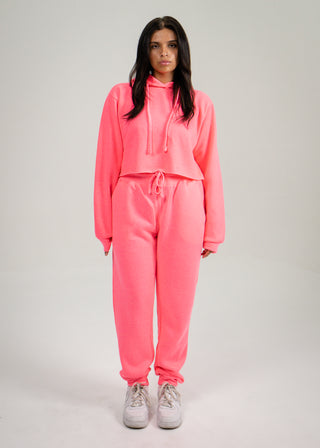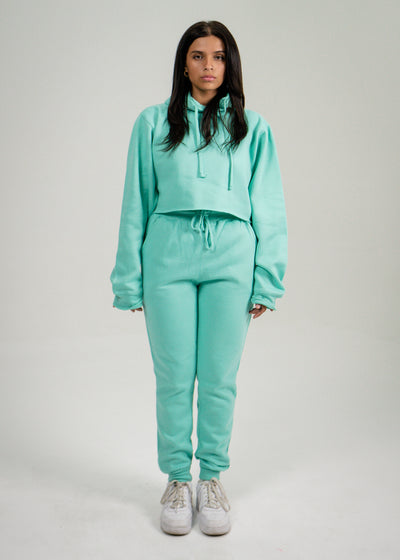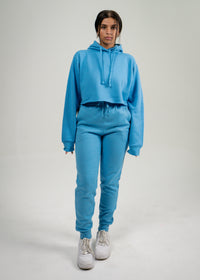 WOMEN'S FLEECE
Blank Knights Fleece is known and recognized as some of the finest fleece in the market. There is this plush feeling that is found in our extraordinary yet simple women's heavy blend fleece collections. Shop some of the finest sweats you will ever wear!
Shop SweatSuits
Shop Crop Tops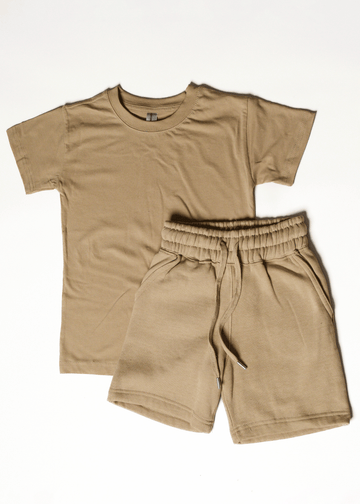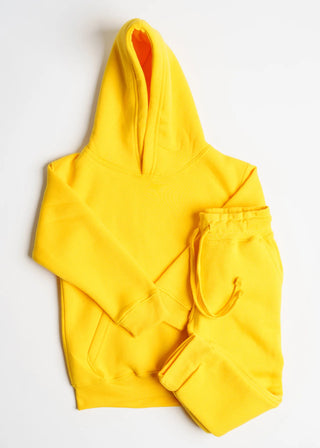 High-quality
KIDS COLLECTIONS
Discover our extensive range of kids' apparel! Each product boasts a spectrum of colors to cater to varied preferences. Specifically curated for children, our collection prioritizes safety by excluding drawstrings from our hoodies, mitigating any potential choking hazards. Every aspect has been meticulously designed with children in focus, ensuring their comfort and safety throughout. As a family-owned company, we uphold stringent manufacturing ethics and responsibilities, standing firmly behind the quality and safety of our products.
Shop Sweatsuits
Shop All Kids