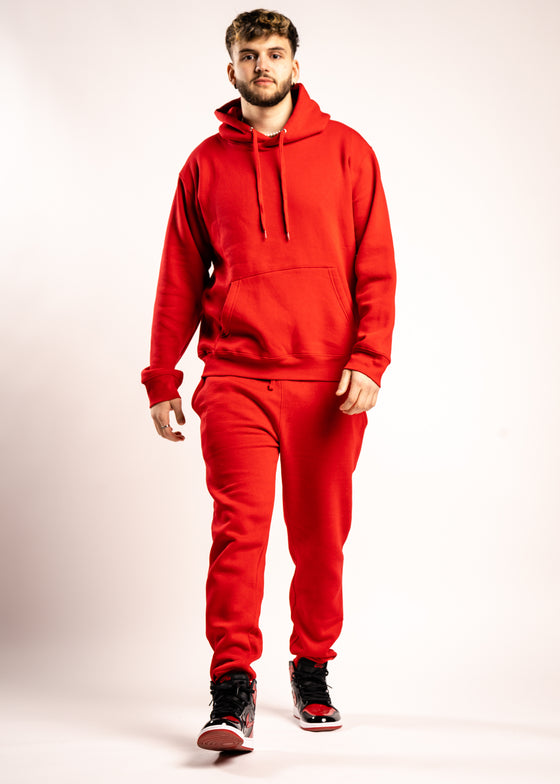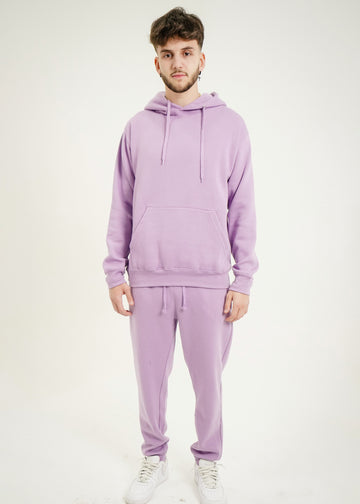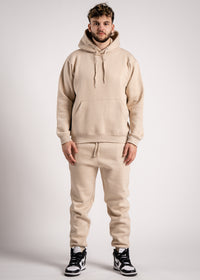 Blank Knights is a blank apparel brand and manufacturer. We have provided the American market with high-quality blank apparel for over a decade. Our buyers range all the way from brands and businesses to the average consumer just looking for comfortable clothing. Shop some of the best blank apparel the industry has to offer, with tear-away tags and no logos...Anywhere!
SHOP SWEATSUITS
DON'T TAKE OUR WORD FOR IT
★★★★★

I bought mine oversized because I'm currently chonky lol
That being said- it's SUPER comfy and feels like it gets more comfortable after each wash. One of those hoodies that will eventually be stolen by your bff. And when you catch them wearing it, they'll look you dead in the eye and say, " Yeah I stole it. And I regret nothing".
And you'll be totally cool with it. So, yeah, it's that comfy.
★★★★★

This is way better than gildan and Hanes plain hoodies. It's actually true to size and the material feels luxurious like that of a supreme hoodie. Sponsor me!
★★★★★

I absolutely love these hoodies, I bought two. They just arrived. I got them for cosplay and I will definitely be buying more. These are absolutely amazing. I got mine slightly bigger than needed but they still fit amazing. The inside is soft and it's clearly well made
★★★★★

I don't like ordering clothing online but this was amazing size is perfect quality is even better so soft and feels very nice, cop your self one of these with out a doubt
★★★★★

I use this manufacturer for my clothing line @4evala_ and they never disappoint.They have multiple items and colors to choose from,and very good with communication.I will continue coming back and telling others about this store.Please try and make one in Los Angeles.We love you!!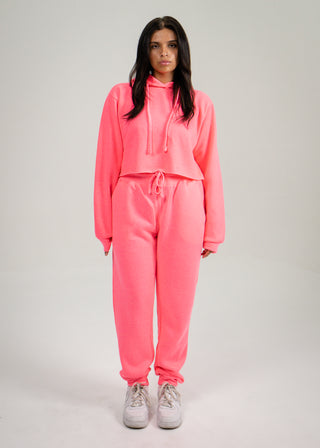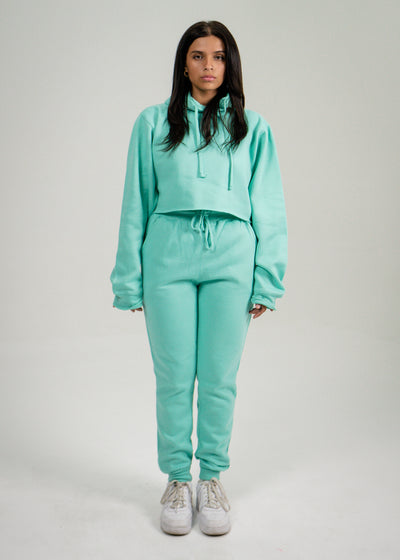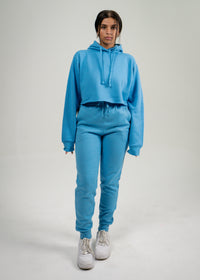 WOMEN'S FLEECE
Blank Knights Fleece is known and recognized as some of the finest fleece in the market. There is this plush feeling that is found in our extraordinary yet simple women's heavy blend fleece collections. Shop some of the finest sweats you will ever wear!
Shop SweatSuits
Shop Crop Tops